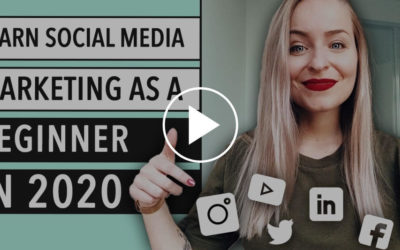 Watch the video above or read the transcript below... Have you ever felt like the online world is slowly closing in on you and there are too many choices of platforms and types of content and people to follow and you just get so overwhelmed that you end up not being...
Your Social Media Makeover Awaits
Subscribe to get our newsletter and get instant access to your free Super Simple Social Checklist!
In it, you'll find the most up-to-date social media hacks that'll help you optimise your accounts, grow your tribe of loyal followers and turn your social makeover into a social takeover!