Why not?
Back in 2017 I began teaching online courses as my way of passing on the skills I had acquired as a successful freelancer within the world of social media and digital marketing.
And I loved it. But I quickly discovered that I was spending all of my time launching and promoting my courses. When all I really wanted was to have more time to test new marketing techniques, create content and support my students.
So I eventually decided to drop my prices and also put my courses on platforms like Skillshare (aka the Netflix of online courses). Which means I now get to to spend my days doing more of what I love.
It also means I'm able to help more people just like you – to start and grow their online businesses, get more clients, make more money and lead happier lives. And that's a big win in my books!
Plus, teaching on Skillshare also allows me to give you access to not just my courses, but over 30k more from amazing instructors all around the world.
So go ahead, explore this page to find out more about my courses, and you can click on any one of them to watch the full class trailer and you'll also get access to a free trial of Skillshare. 
Happy learning everyone!
Beginner-Friendly Courses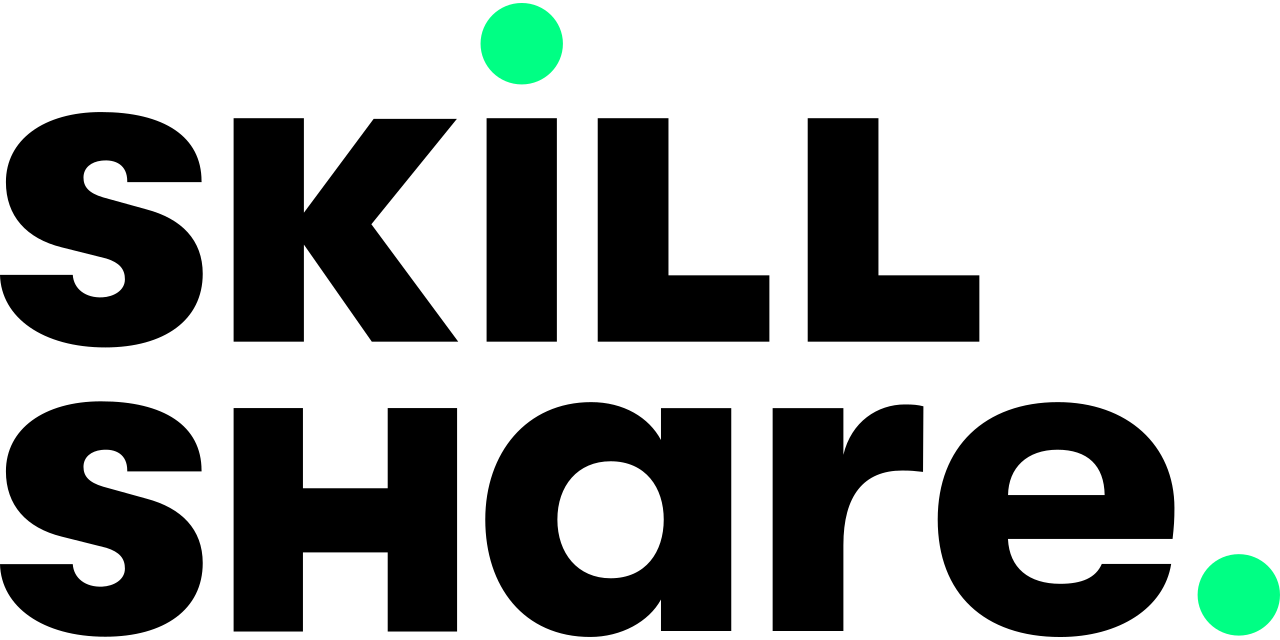 Powerful Social Media Marketing for Beginners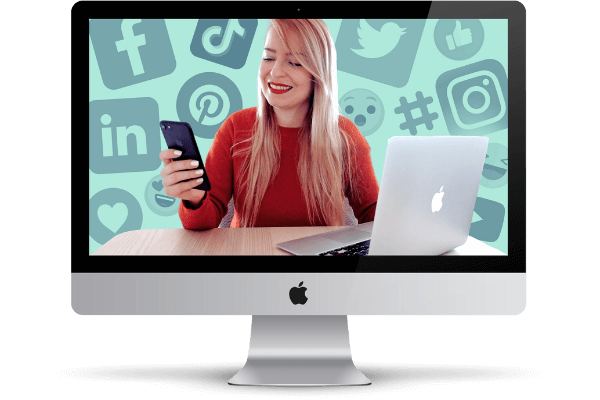 Social Media Content Creation: From Beginner to Advanced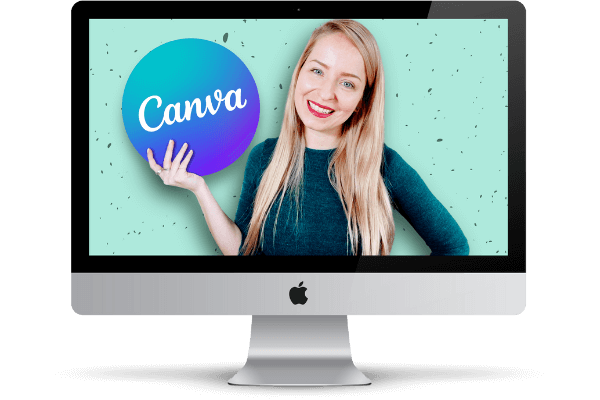 Profitable Sales Funnel:
Fundamentals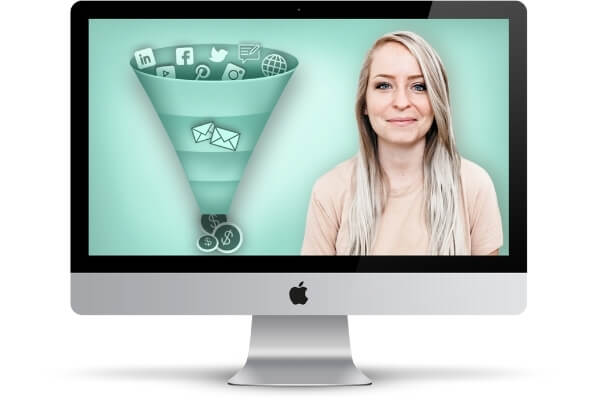 Freelancing Fundamentals: How to Build a Successful Freelance Business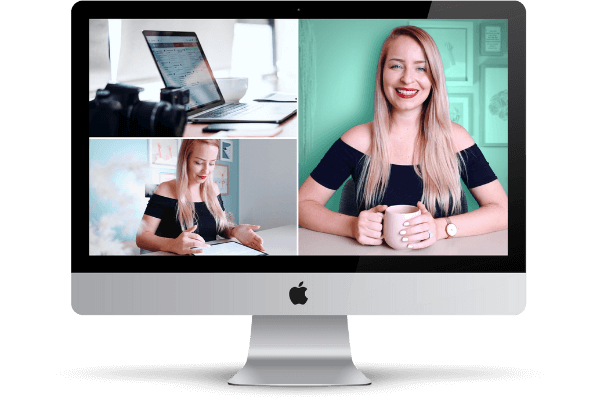 How to Create an Impactful Social Media Strategy for Any Business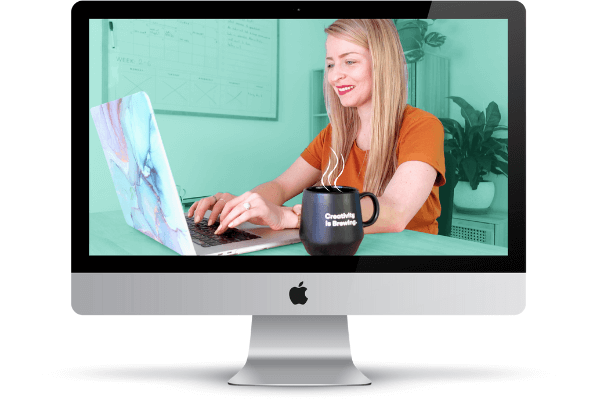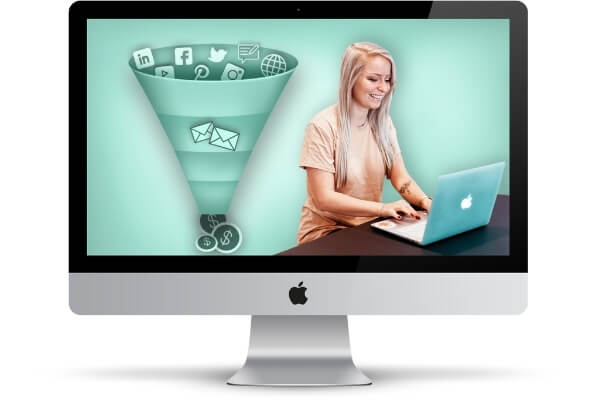 Facebook and Instagram Ads: Create and Scale Successful Campaigns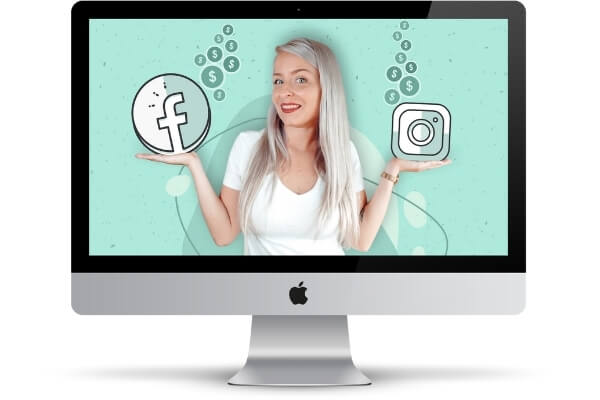 Promote Online Events with Confidence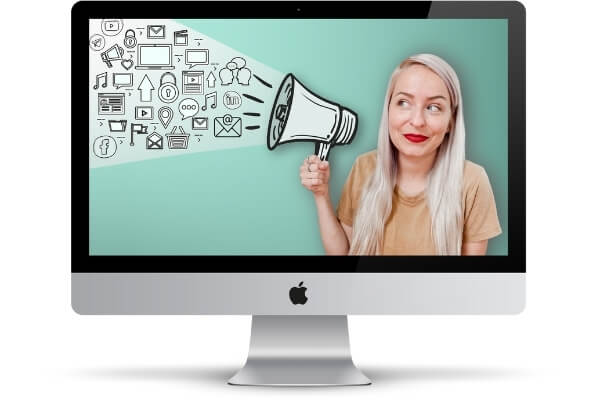 Or if you would prefer to take my best-selling courses on Udemy instead of Skillshare you can click below to see what I have created specifically for the Udemy platform: