hey I'm Maggie, let's get to know each other
You wake up in the morning and feel like the life you're living wasn't meant for you…
Something just doesn't feel right and all the pieces of your life puzzle just don't quite seem to be fitting together as well as they once used to…
You feel an uncontrollable urge to scream into the incredibly soft pillow on your couch for no apparent reason…
Sounding familiar?
Well this happens to me regularly. In fact, I've spent most of my 20's on a rollercoaster of emotions and self-discovery.
I've lived in nine countries across three continents and worked in more jobs than I would care to count.
And although I definitely don't have all of my sh*t together, I can confidently say that every day my goal is to continuously strive to do better, push myself outside of my comfort zone and help make the world a better place one small change at a time.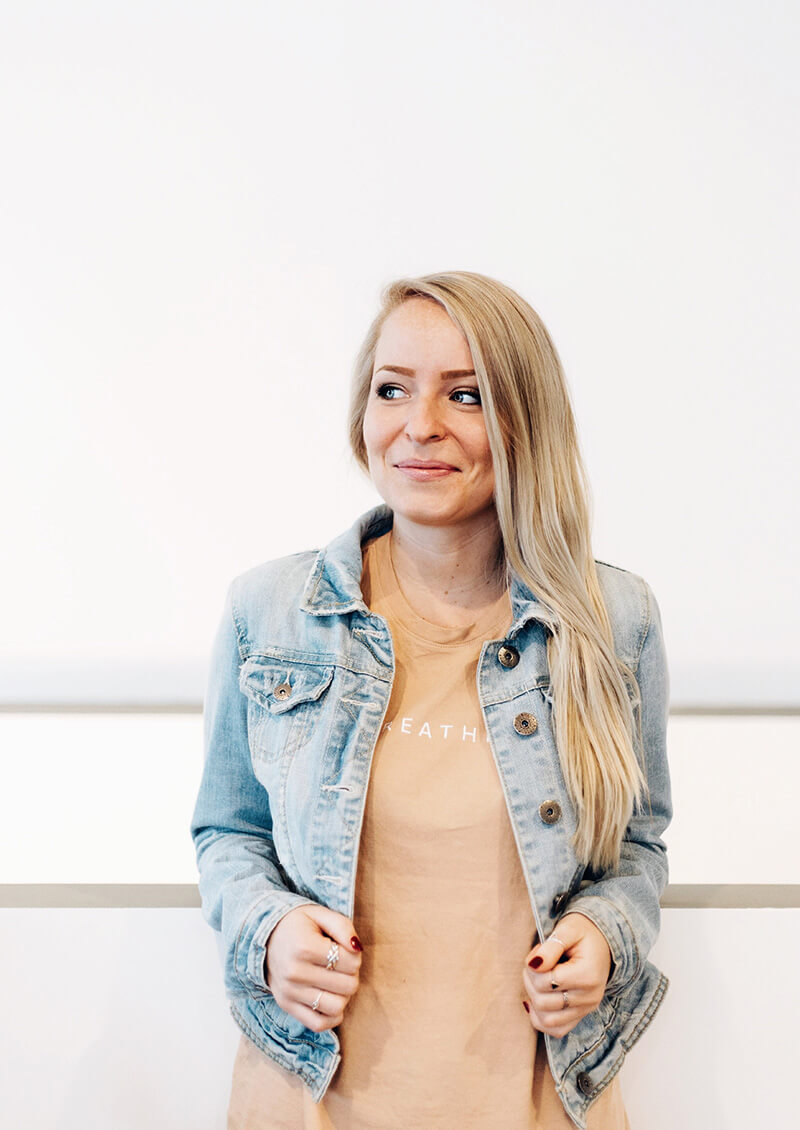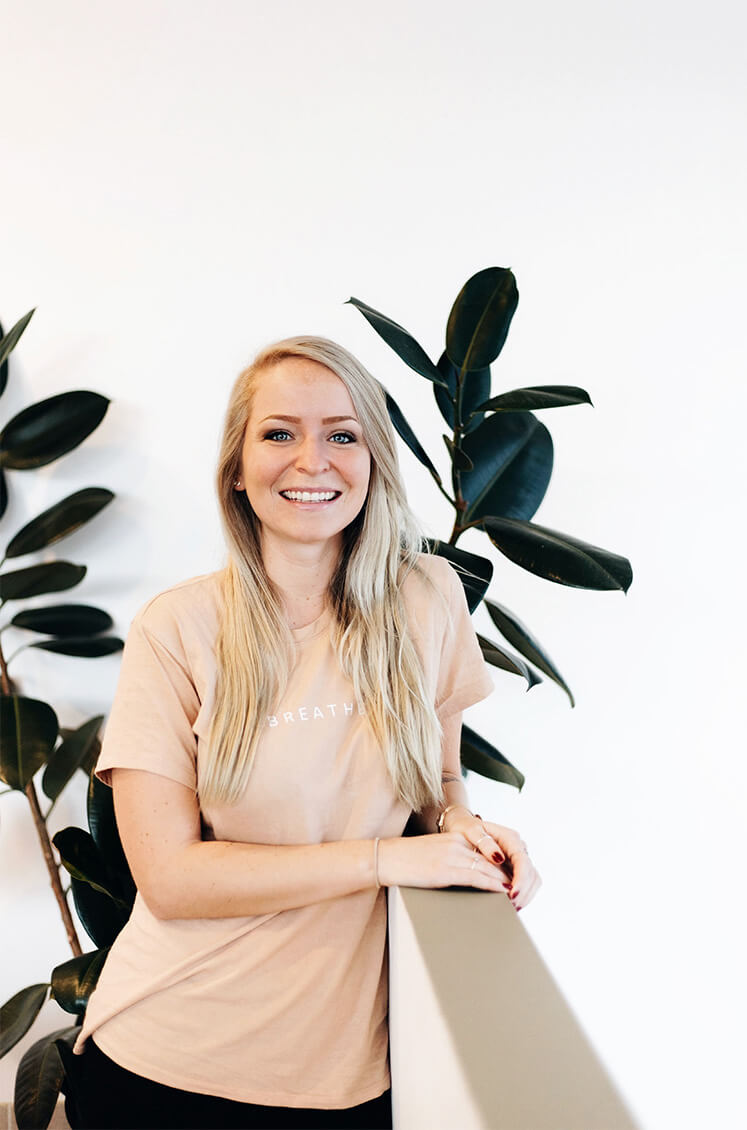 " 
Breathe. Take care. Stand still for a minute. What you are looking for might just be looking for you too. 
"
-Cleo Wade
After three years of freelancing, having over 6000 students from 140 different countries enrolled in my online courses and even working within an established agency as a marketing strategist – I'm still learning new things every single day.
And that's the absolute beauty of digital marketing – it continues to change and evolve and allows me to create the life that's meant for me over and over again every single day.
But it's easy to get caught up in the hustle, and every once in a while, the best thing you can do is to take a minute to appreciate how you've come and how much you have learned.
Learn how I can help you grow your business here