Hey there!
Thanks for wanting to get in touch with me. I love hearing from my amazing audience and genuinely make an effort to reply to all messages I receive, as quickly as possible. Please feel free to use the contact form below to send me your message, however, before you hit 'Submit' please consider the following:
I do travel a lot, sometimes I won't have access to the Internet for a number of days and it can take a while to respond to emails. Please be patient.
If you have a question about a particular blog post please leave a comment there rather than sending an email, it starts a conversation, and you never know when someone out there might have the same question as you.
If you're interested in working with me in any capacity, email me directly at maggie(at)livingtoroam(dot)com.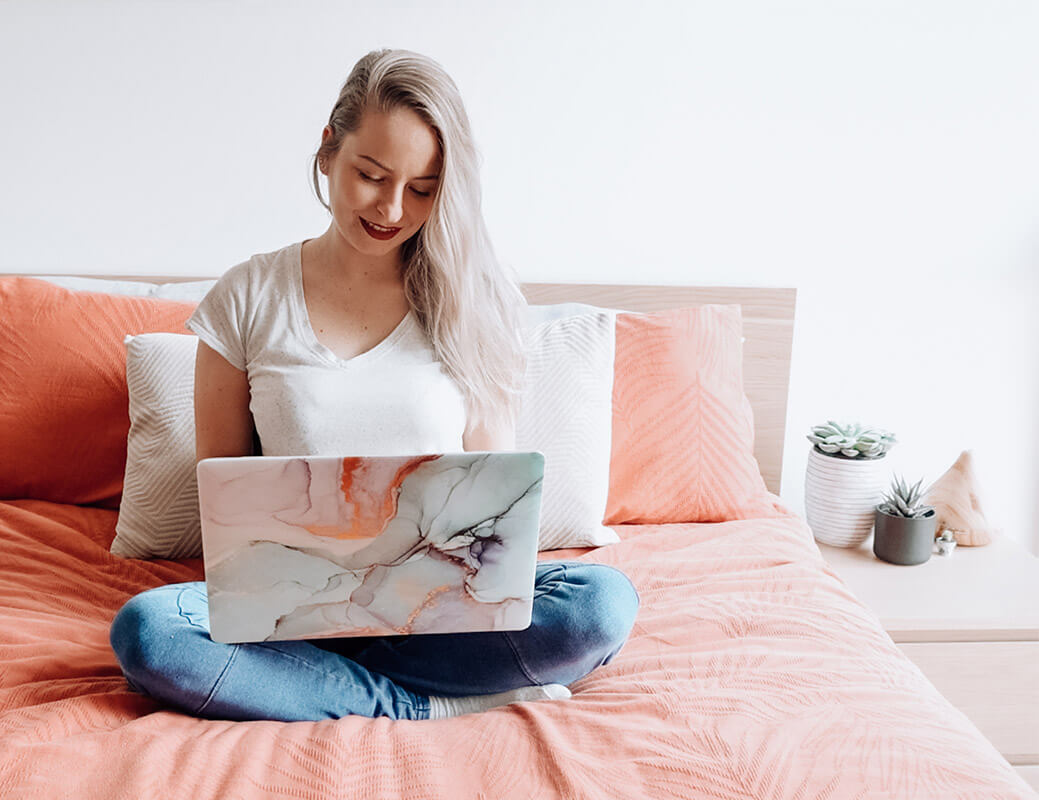 Send your message using the contact form below...