It's time to stop living to work or working to live… and start living to roam.
Find out how I can help you pursue your passion, build your business, find your freedom.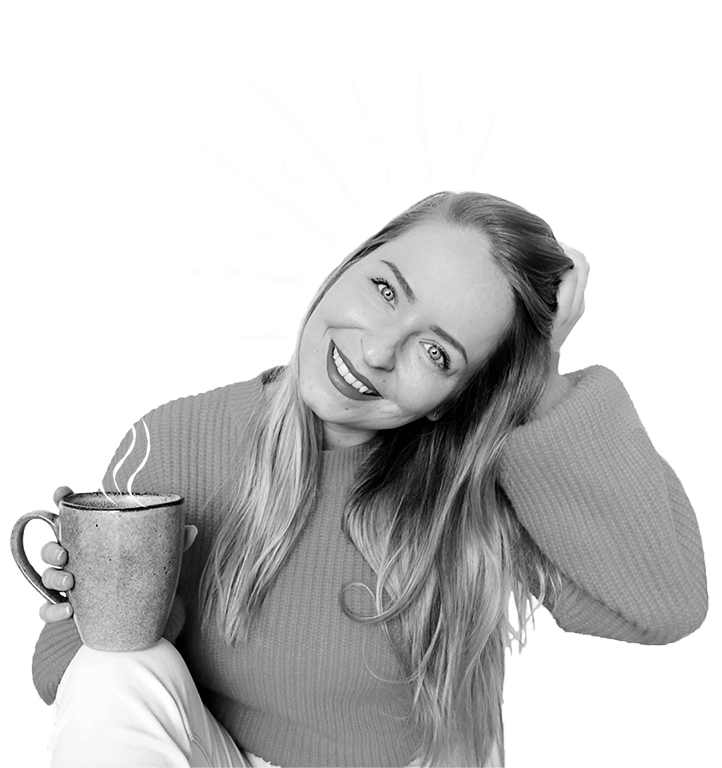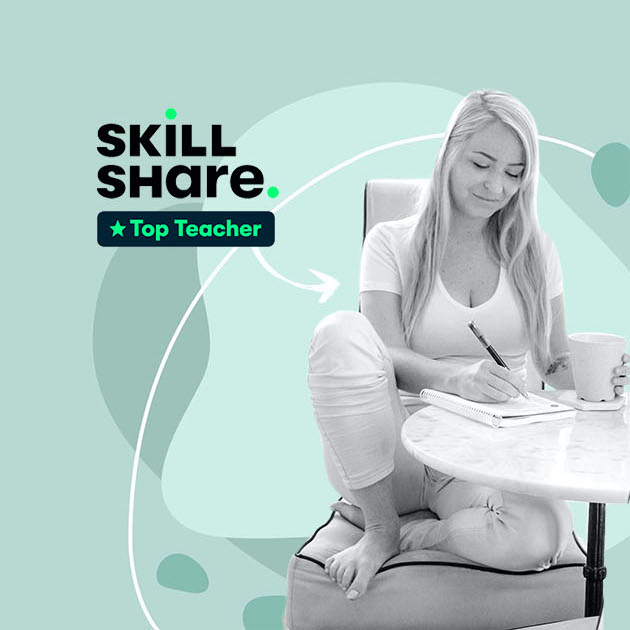 Hey I'm Maggie, 
I'm a proud digital marketing nerd and online course instructor. And Living to Roam is my way of helping freedom-focused business owners and remote workers to grow their online empires through the power of digital marketing.
Going through the journey of setting up an online business can be a scary and lonely experience sometimes. Because of that – my aim is to support you and be your biggest cheerleader whenever you need one.
Created your first Instagram post? YOU ROCK!
Got your first freelance client? I'm popping the virtual Champagne right now!
So if you're someone who wants to stop working to build someone else's dream and start building your own – welcome, you're in the right place!
Minutes of Course Content Taught
Minutes of Free Content Taught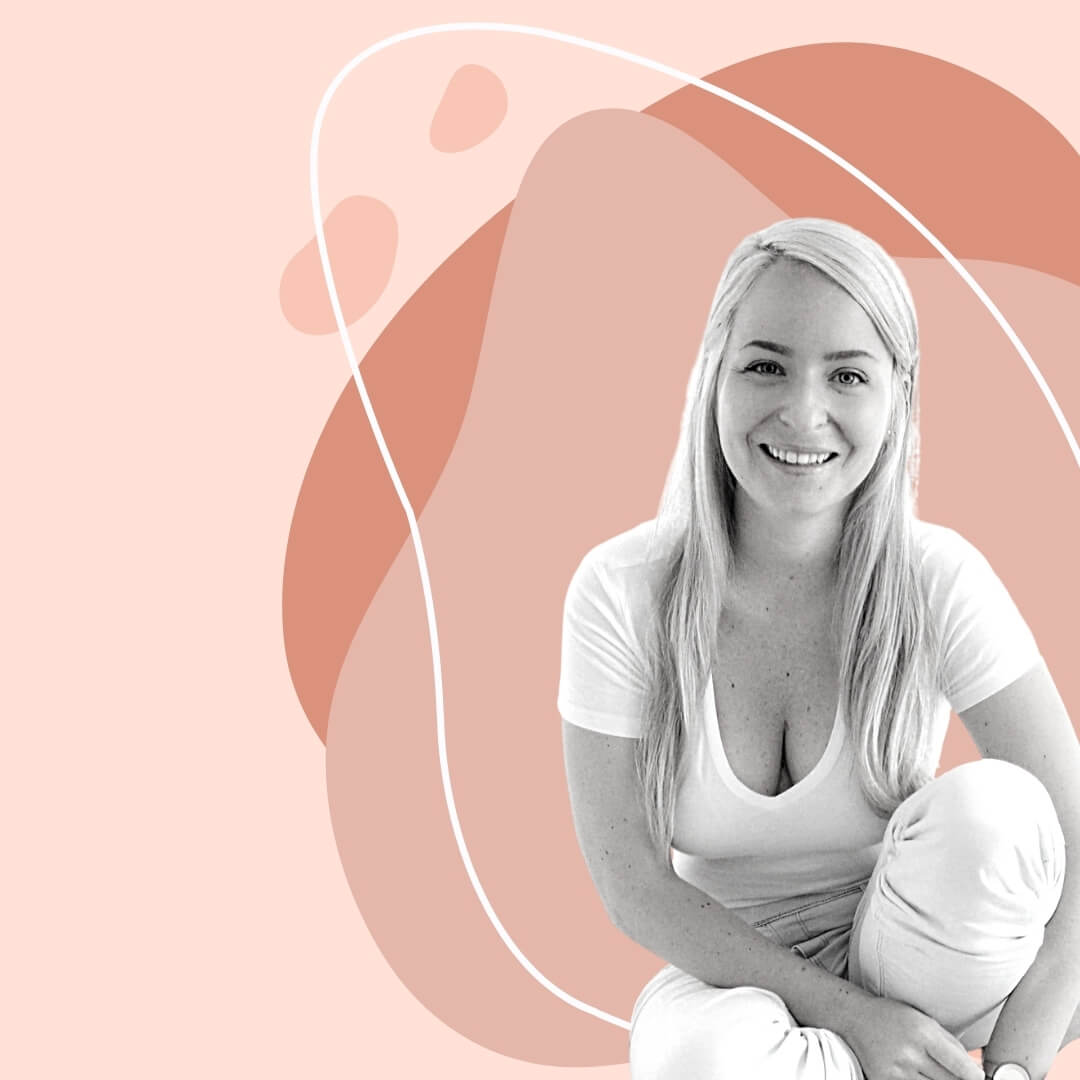 Check out the Living to Roam blog for tips on growing your business, discovering your purpose, freelancing, digital marketing and design.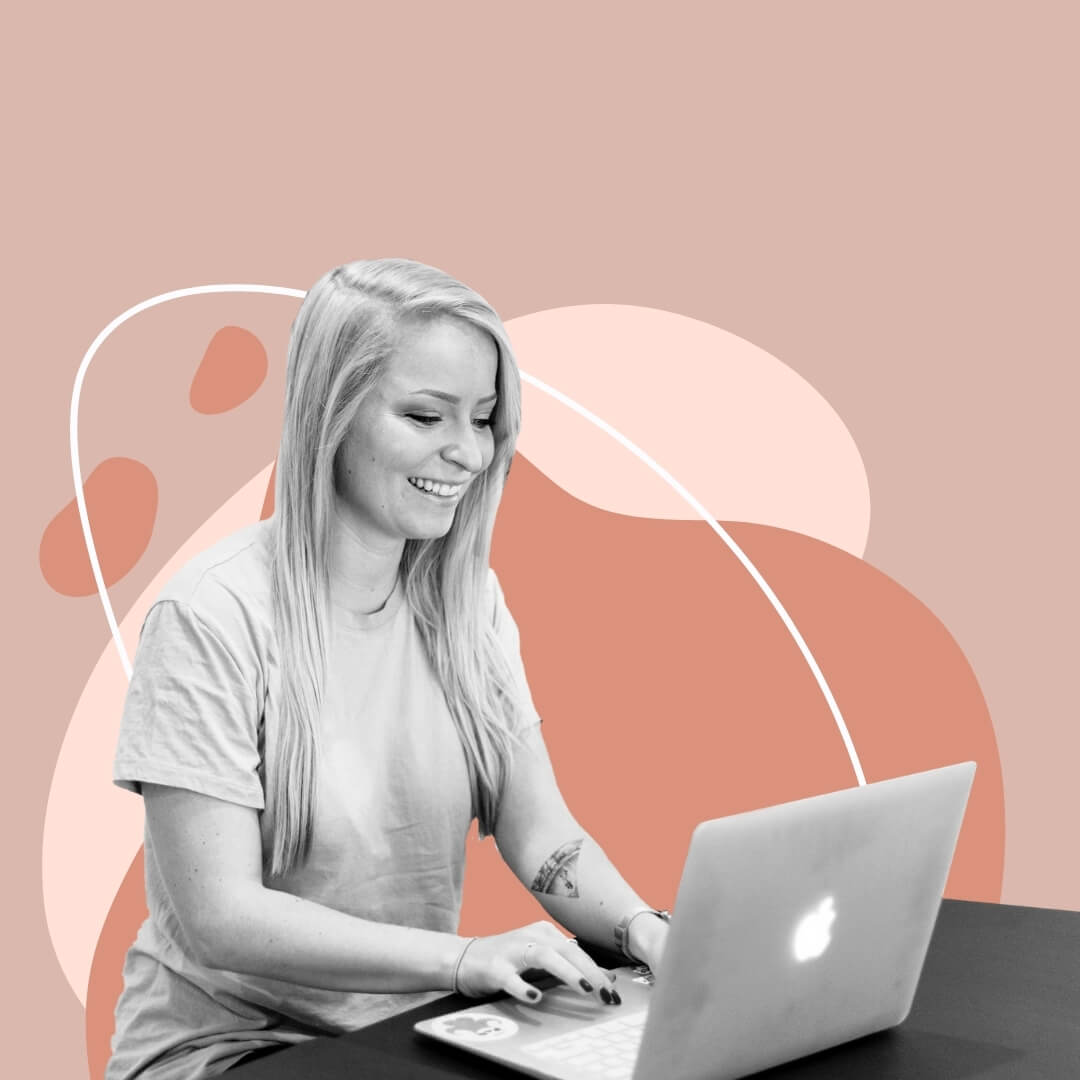 I've been working online while travelling full-time since 2017. Find out what I can teach you through my useful online courses below:
Ask a question, tell me a story, or just let me know what's on your mind. The online world can be a lonely place, so I'm here to be your virtual BFF.