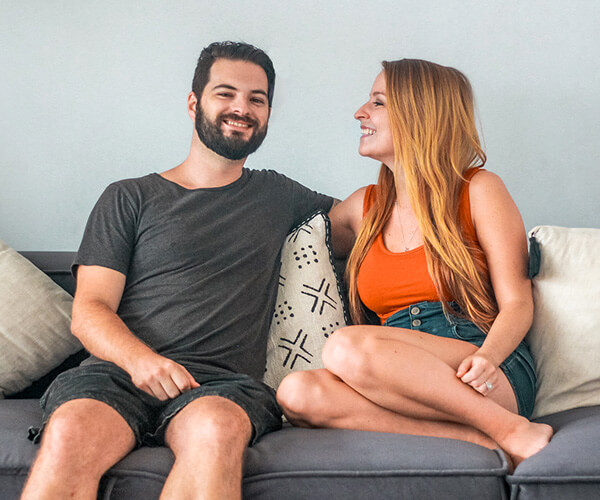 WANT TO MAKE A BIGGER IMPACT ONLINE?
Get our Super Simple Social Checklist and learn how to:
✓ Create a bigger impact while actually posting less often
✓ Boost engagement on each platform
✓ Turn your followers into paying customers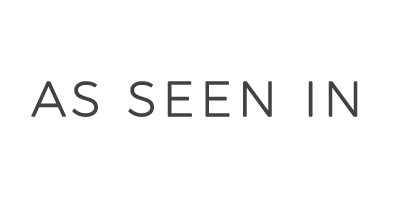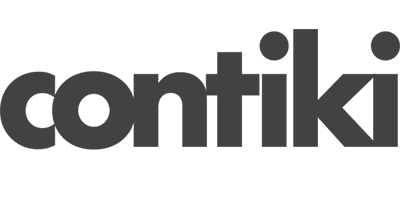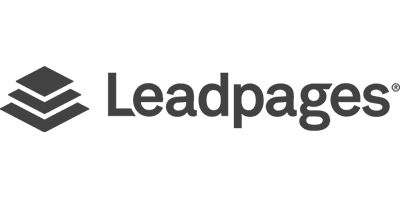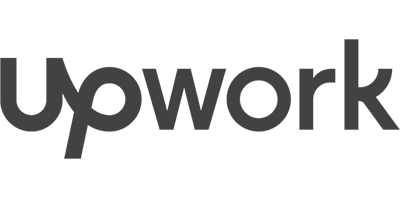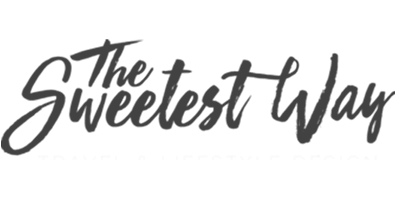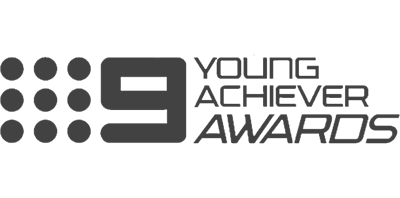 This is your place.
Hey you! We're Nick & Maggie – proud digital marketing nerds, freelancers and online course instructors.
Living to Roam is our way of helping freedom-focused business owners and remote workers to grow their online empires through the power of digital marketing.
Not only that, but we also aim to help anyone who is looking to create a life of freedom by sharing our tips on the best ways we've made money and saved money while travelling the world.
So if you're someone who wants to stop working to build someone else's dream and start building your own – welcome, you're in the right place!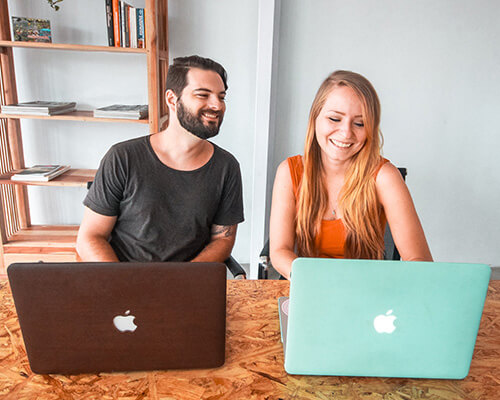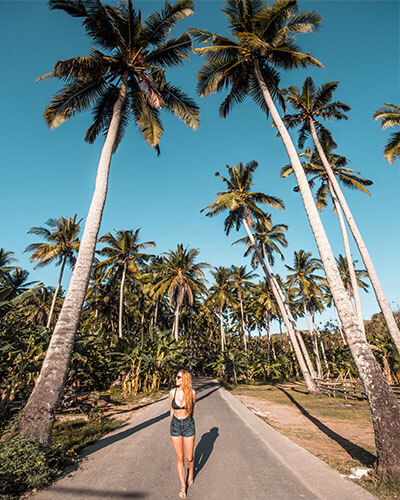 Learn from our mistakes.
We've spent many hours taking amazing photos like this one. We tried posting regular, quality updates to our followers and expected the 'likes' and 'follows' to start flooding in.
They never did.
We felt like slaves to our social media accounts. Just keeping up with our posting schedule for each platform was overwhelming, let alone trying to interact and reply meaningfully to each comment and keep up with our blog.
The expected flood? It was more like a leaky shower.
Now it's time for us to share with you our very best social media profile tweaks that have changed the way we look at social media for our own business and for our clients' businesses as well.
Click below to get our best social media tips sent straight to your inbox.
connect with us.
When people say it's easier than ever before to create a successful online business, they're half right.
It's true as long as you can manage to keep yourself from getting distracted and overwhelmed. And that's not easy to do on your own. This is one of the many reasons we wanted to create our ConnectED Community. 
Inside this community, we will help you to… pursue your passion, build your business, and find your freedom. Not only that – but we will also be teaching you all of the most up-to-date digital marketing skills you need to know in order to grow online and design a life you don't need a vacation from!