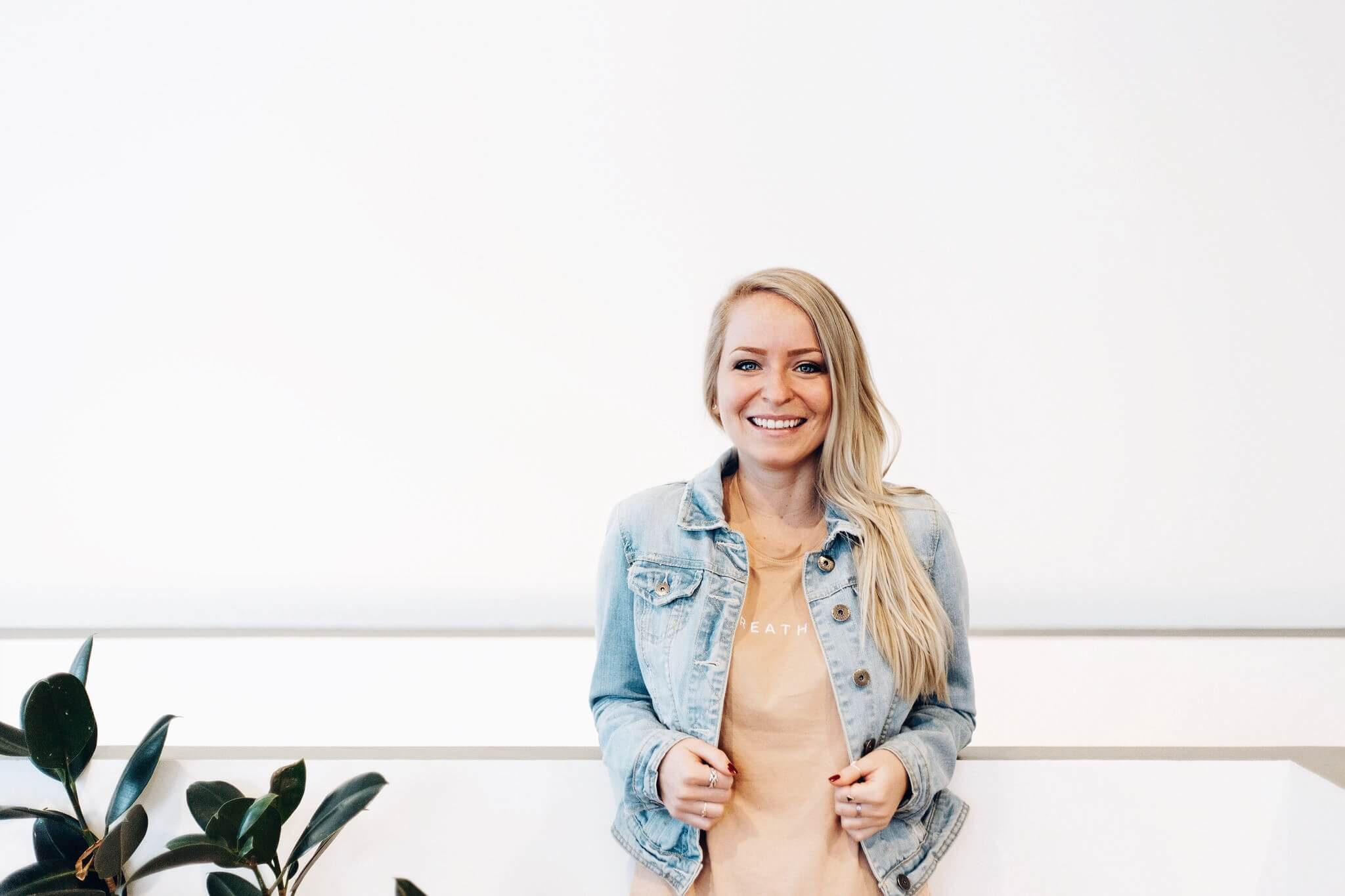 Hey I'm Maggie, proud digital marketing nerd and online course instructor.
Living to Roam is my way of helping freedom-focused business owners and remote workers to grow their online empires through the power of digital marketing.
Going through the journey of setting up an online business can be a scary and lonely experience sometimes. Because of that – my aim is to support you and be your biggest cheerleader whenever you need one.
Created your first Instagram post? YOU ROCK!
Got your first freelance client? I'm popping the virtual Champagne right now!
So if you're someone who wants to stop working to build someone else's dream and start building your own – welcome, you're in the right place!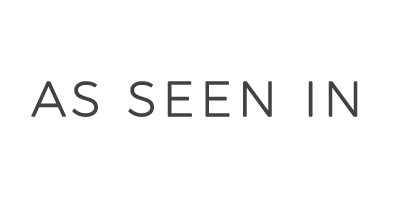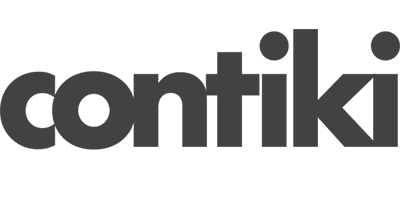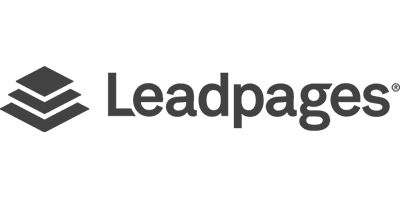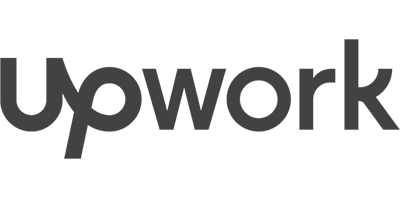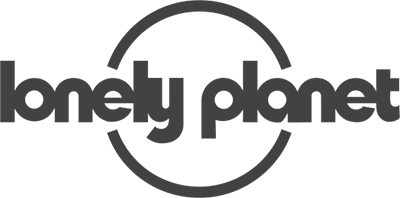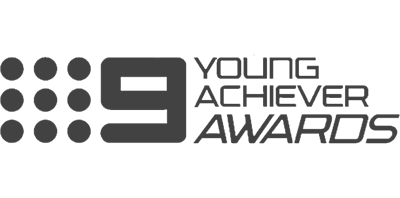 A few kind words from my clients and students
"Maggie has helped me HUGELY with my brand. Her knowledge of paid marketing is what's impressed me the most. Hers are definitely a safe pair of hands and I would highly recommend her if you're looking for some extra marketing help to grow your business online."
Harri Simonis
Bare Vida

"This course was the best thing that ever happened to me in stepping into the digital world and I now have one fantastic client. Thanks Maggie, you are a life changer!"
Kat Mcmillan
Digital Marketing Freelancer

"Maggie was a pleasure to work with. She competently completed all tasks and went above and beyond to help improve all processes within her role. I couldn't recommend her highly enough!"
Jacob Field
Ripehouse

"Thanks so much for your design course! I absolutely loved it. My Instagram following has grown and I feel so much more confident about sharing images. I was able to finish the course in an afternoon and start putting my new skills to work that same day. I am looking forward to what else I can learn from the team at Living to Roam."  
Dimity Bullen-Nicholas
The Little Tea Boutique

"This is the second time I've hired Maggie, and again her work was exceptional. She is a wonderful communicator, produces high quality work, has great ideas, and is very helpful with any changes required. I look forward to the next project where I can work with Maggie."
Robert Hawkins
Hawkins Editing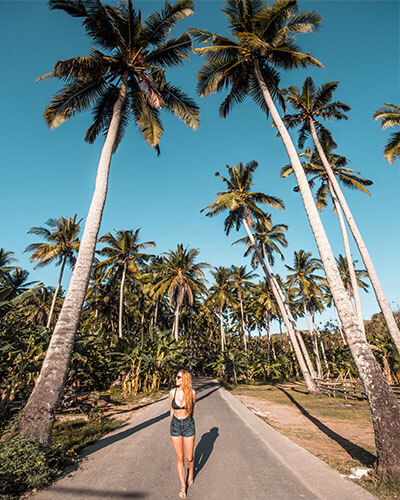 Learn from my mistakes
I've spent many hours taking amazing photos like this one. I tried posting regular, quality updates to my followers and expected the 'likes' and 'follows' to start flooding in.
They never did.
I felt like a slave to my social media accounts. Just keeping up with my posting schedule for each platform was overwhelming, let alone trying to interact and reply meaningfully to each comment and keep up with my blog.
The expected flood? It was more like a leaky shower.
Now it's time for me to share with you my very best social media profile tweaks that have changed the way I look at social media for my own business and for my clients' businesses as well.
Click below to get my best social media tips sent straight to your inbox.