Ready to find out how you can make money while travelling the world?
See, most people think that you need to choose between either work OR travel.
They couldn't be more wrong!
There are so many ways that'll allow you to make money while you explore the world so you can stop living for those few weeks of holidays a year and start living the good life.
From teaching English to 6 year olds, to running $30,000 product launches for our freelance clients from our laptops… these are just some of the ways we've made money while travelling and we want to share many more with you. 
Pop your name and email below and we'll deliver your FREE eBook straight to your inbox! With it, you'll get all of our best (and more importantly free) tips and tricks that we save exclusively for our subscribers!
So what are you waiting for…
ps. we HATE spam and promise to always keep your details safe!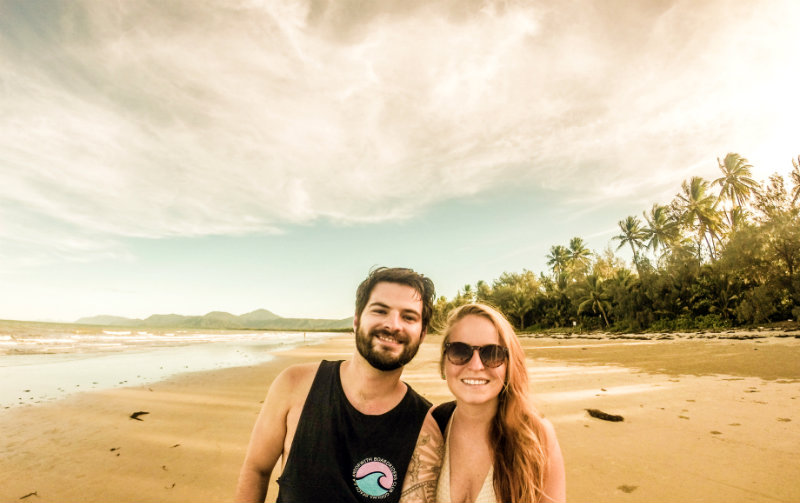 We'll see you on the other side!