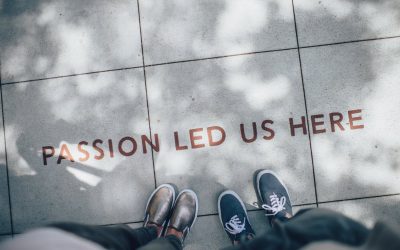 Ikigai, the secret to a meaningful and happy life? Recently I've started seeing a lot more podcasts, movies, YouTube channels and everything in between being dedicated to discovering our 'purpose' in life. The Japanese concept of 'ikigai' is one that continually pops...
read more
Hey, we're Nick and Maggie!
Pun-lovers, caffeine enthusiasts, and major travel addicts. We created Living to Roam to teach aspiring digital nomads the skills to achieve their own freedom lifestyle. If you dream of travelling longer, working smarter and living happier, this is YOUR place.
Latest on Instagram