Protected: 9 Hidden Gems Of Rome: Your Guide To The Unique & Unexplored
Password Protected
To view this protected post, enter the password below: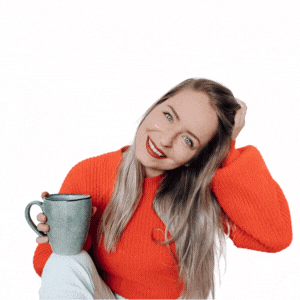 Hey there! I'm Maggie Stara.
I'm a caffeine-enthusiast whose guilty pleasure is happy-crying while watching highlights of America's Got Talent golden buzzer moments.
And my mission is to continue to create affordable and accessible digital marketing education which changes lives.
Check out my best-selling online courses with over 90k happy marketing students here.