Freelance
_______
a.k.a. our special place where we share our best tips on how to use your skills to work from anywhere in the world by freelancing online!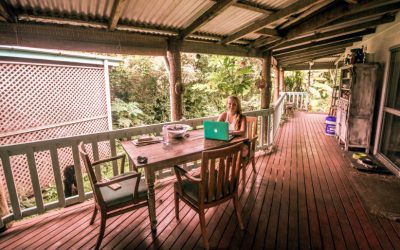 Here's the rollercoaster of emotion nearly everyone goes through before pulling the trigger on their path to becoming a digital nomad: Initially, you get excited by the possibility of having the type of freedom lifestyle that fills your Instagram feed every day.  You...
Your Social Media Makeover Awaits
Subscribe to get our newsletter and get instant access to your free Super Simple Social Checklist!
In it, you'll find the most up-to-date social media hacks that'll help you optimise your accounts, grow your tribe of loyal followers and turn your social makeover into a social takeover!