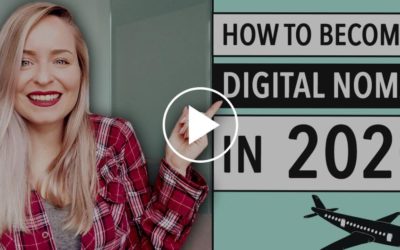 A Digital Nomad is anyone who earns money through a digital medium meaning they can also take their work with them anywhere they go and they tend to be location independent or 'nomadic'. Conversely, a digital nomad IS NOT someone who would ever expose their...
Your Social Media Makeover Awaits
Subscribe to get our newsletter and get instant access to your free Super Simple Social Checklist!
In it, you'll find the most up-to-date social media hacks that'll help you optimise your accounts, grow your tribe of loyal followers and turn your social makeover into a social takeover!