Digital Marketing
_______
a.k.a. our special place where we share our best tips on how you can apply modern marketing principles in ways that are authentic and unique to you and your business.
If you're anything like me when I first started learning about online marketing, you're probably thinking "what the bloody hell are landing pages?" Well, let me try and uncomplicate the world of landing pages by outlining what they are, where people often go wrong in...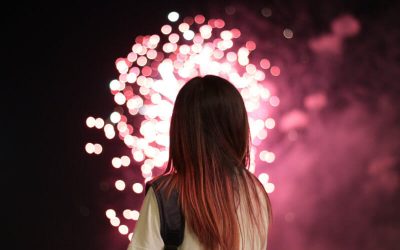 If you're a freelancer working within Facebook for your clients, or a business owner, or simply one of the 2 billion Facebook users around the world - you've probably heard a bit about the scandal with Cambridge Analytica and the subsequent Facebook changes that have...
Your Social Media Makeover Awaits
Subscribe to get our newsletter and get instant access to your free Super Simple Social Checklist!
In it, you'll find the most up-to-date social media hacks that'll help you optimise your accounts, grow your tribe of loyal followers and turn your social makeover into a social takeover!