Digital Marketing
_______
a.k.a. our special place where we share our best tips on how you can apply modern marketing principles in ways that are authentic and unique to you and your business.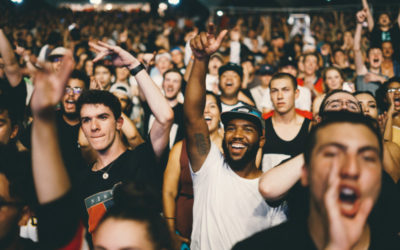 Why is Instagram engagement important? And why do you decide to follow certain brands on Instagram and not others? Better yet, what prompts you to actually take the time to watch their stories and double-tap their images as you scroll through your feed? Or dare I even...
YOUR SOCIAL MEDIA MAKEOVER AWAITS
Subscribe to get our newsletter and get instant access to your free Super Simple Social Checklist!
In it, you'll find the most up-to-date social media hacks that'll help you optimise your accounts, grow your tribe of loyal followers and turn your social makeover into a social takeover!