get your free resource
Inside this guide, you will find a lot of amazing resources that will help you build a profitable digital nomad career this year.
What are you waiting for? Sign up to our newsletter below and get the guide delivered straight to your inbox!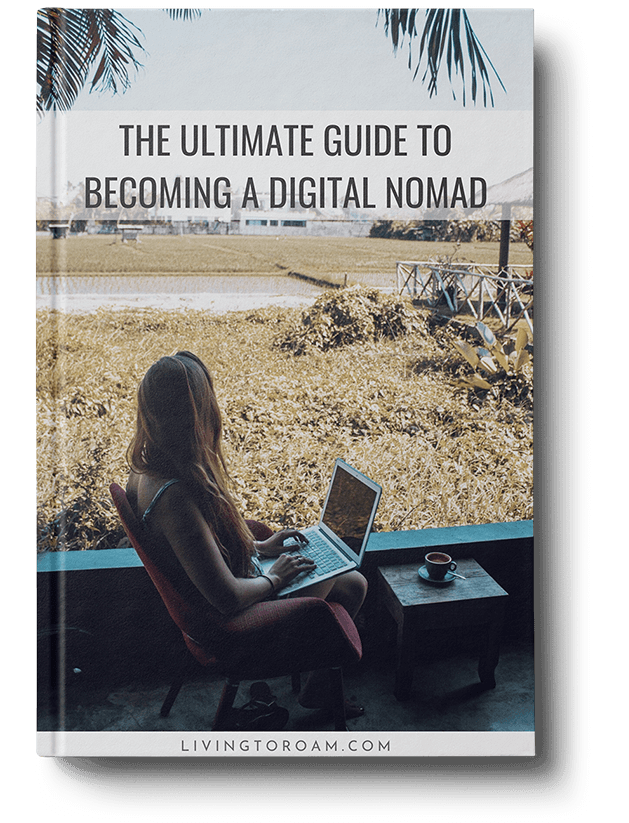 Build a dream and the dream will build you.
– Robert H. Schuller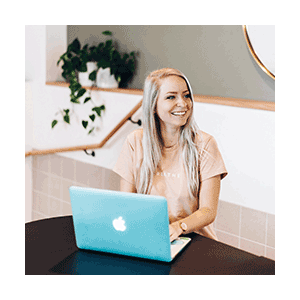 Hey you!
I'm so excited that you're interested in joining the digital nomad movement.
I've put together this resource guide full of my handiest tips, tricks and tools just for you.
I hope it helps you on your remote work journey and if you ever get stuck – don't hesitate to reply to any of the emails that arrive in your inbox and I'll be happy to help in any way I can.