Get in touch
… let us know what's on your mind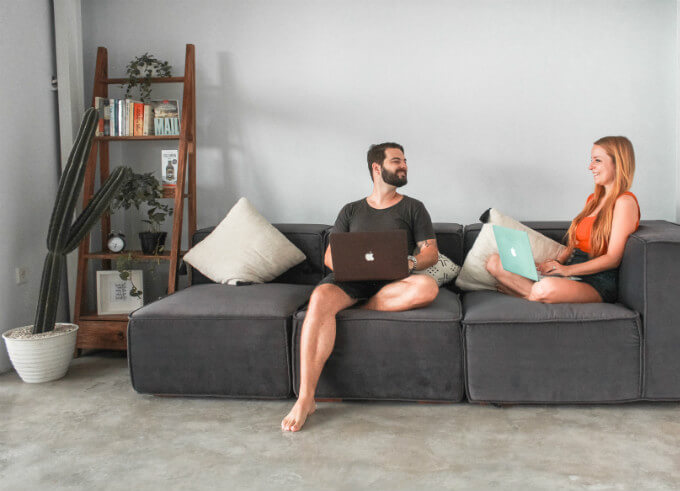 Hey!
Thanks for wanting to get in touch with us. We love hearing from our audience and genuinely make an effort to reply to all messages we receive, as quickly as possible. Please feel free to use the contact form below to send us your message, however, before you hit 'Submit' please consider the following:
We do travel a lot, sometimes we won't have access to the Internet for a number of days and it can take a while to respond to emails. Please be patient.
If you have a question about a particular blog post please leave a comment there rather than sending an email, it starts a conversation, and you never know when someone out there might have the same question as you.
If you're interested in working with us in any capacity, please read the section below for more information.
Want to work with us?
If you are interested in collaborating with us we'd love to hear from you! Although please note, at the moment, we are not accepting guest post submissions. For any collaboration enquiries please email us directly at hello(at)livingtoroam(dot)com. We can also provide a media kit on request.
Alternatively, if you are interested in hiring either Nick or Maggie for consulting services, please visit the following pages and submit the Typeform directly, rather than filling out the contact form below:
Nick – Teachable Expert and Online Course Consultant
Maggie – Digital Marketing Consultant
Send your message using the contact form below...