Business
_______
a.k.a. our special place where we share our best tips on how to grow your business, connect with loyal followers online and how to do more of what you love, and less of what you don't!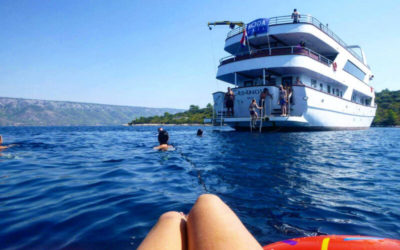 In this interview series, we're featuring amazing people from around the world who have successfully created their very own freedom lifestyle while pursuing their passions.  You'll hear from business owners, remote workers, and freelancers who make a living while...
Your Social Media Makeover Awaits
Subscribe to get our newsletter and get instant access to your free Super Simple Social Checklist!
In it, you'll find the most up-to-date social media hacks that'll help you optimise your accounts, grow your tribe of loyal followers and turn your social makeover into a social takeover!