Welcome to our blog
a.k.a. our special place where we share our best tips on business,  marketing, remote work and everything in between!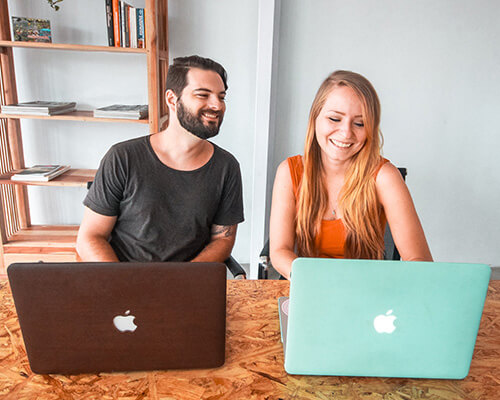 Housesitting is nothing revolutionary or brand-spanking new. That said, it's an idea that has seemingly been forgotten about when it comes to travel accommodation. As travellers embrace the likes of Airbnb and the many alternatives out there for traditional...
Your Social Media Makeover Awaits
Subscribe to get our newsletter and get instant access to your free Super Simple Social Checklist!
In it, you'll find the most up-to-date social media hacks that'll help you optimise your accounts, grow your tribe of loyal followers and turn your social makeover into a social takeover!