Welcome to our blog
a.k.a. our special place where we share our best tips on business,  marketing, remote work and everything in between!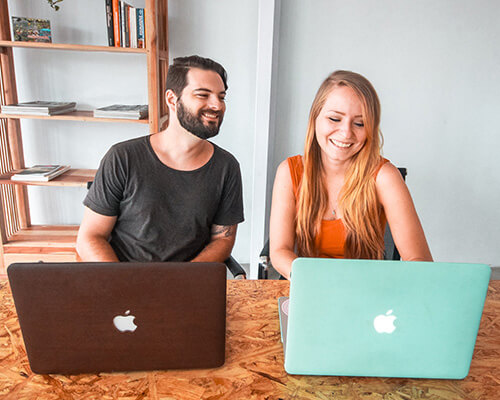 A New Year's resolution is TOUGH to stick to. I get it. How many times have you or your friends made huge resolutions at the start of the year, only to give up on them weeks later? (Don't worry, I'm guilty of this too) It's time to change that. So let's start with...
Your Social Media Makeover Awaits
Subscribe to get our newsletter and get instant access to your free Super Simple Social Checklist!
In it, you'll find the most up-to-date social media hacks that'll help you optimise your accounts, grow your tribe of loyal followers and turn your social makeover into a social takeover!